Tim Hortons
125b Highway 364
6:00 AM
-
10:00 PM
6:00 AM
-
10:00 PM
6:00 AM
-
10:00 PM
6:00 AM
-
10:00 PM
6:00 AM
-
10:00 PM
6:00 AM
-
10:00 PM
6:00 AM
-
10:00 PM

Tim Hortons

125b Highway 364
6:00 AM
-
10:00 PM
6:00 AM
-
10:00 PM
6:00 AM
-
10:00 PM
6:00 AM
-
10:00 PM
6:00 AM
-
10:00 PM
6:00 AM
-
10:00 PM
6:00 AM
-
10:00 PM
Dine-In Hours
Day of the Week
Hours
Monday

6:00 AM

-

10:00 PM

Tuesday

6:00 AM

-

10:00 PM

Wednesday

6:00 AM

-

10:00 PM

Thursday

6:00 AM

-

10:00 PM

Friday

6:00 AM

-

10:00 PM

Saturday

6:00 AM

-

10:00 PM

Sunday

6:00 AM

-

10:00 PM
Drive-Thru Hours
Day of the Week
Hours
Monday

6:00 AM

-

10:00 PM

Tuesday

6:00 AM

-

10:00 PM

Wednesday

6:00 AM

-

10:00 PM

Thursday

6:00 AM

-

10:00 PM

Friday

6:00 AM

-

10:00 PM

Saturday

6:00 AM

-

10:00 PM

Sunday

6:00 AM

-

10:00 PM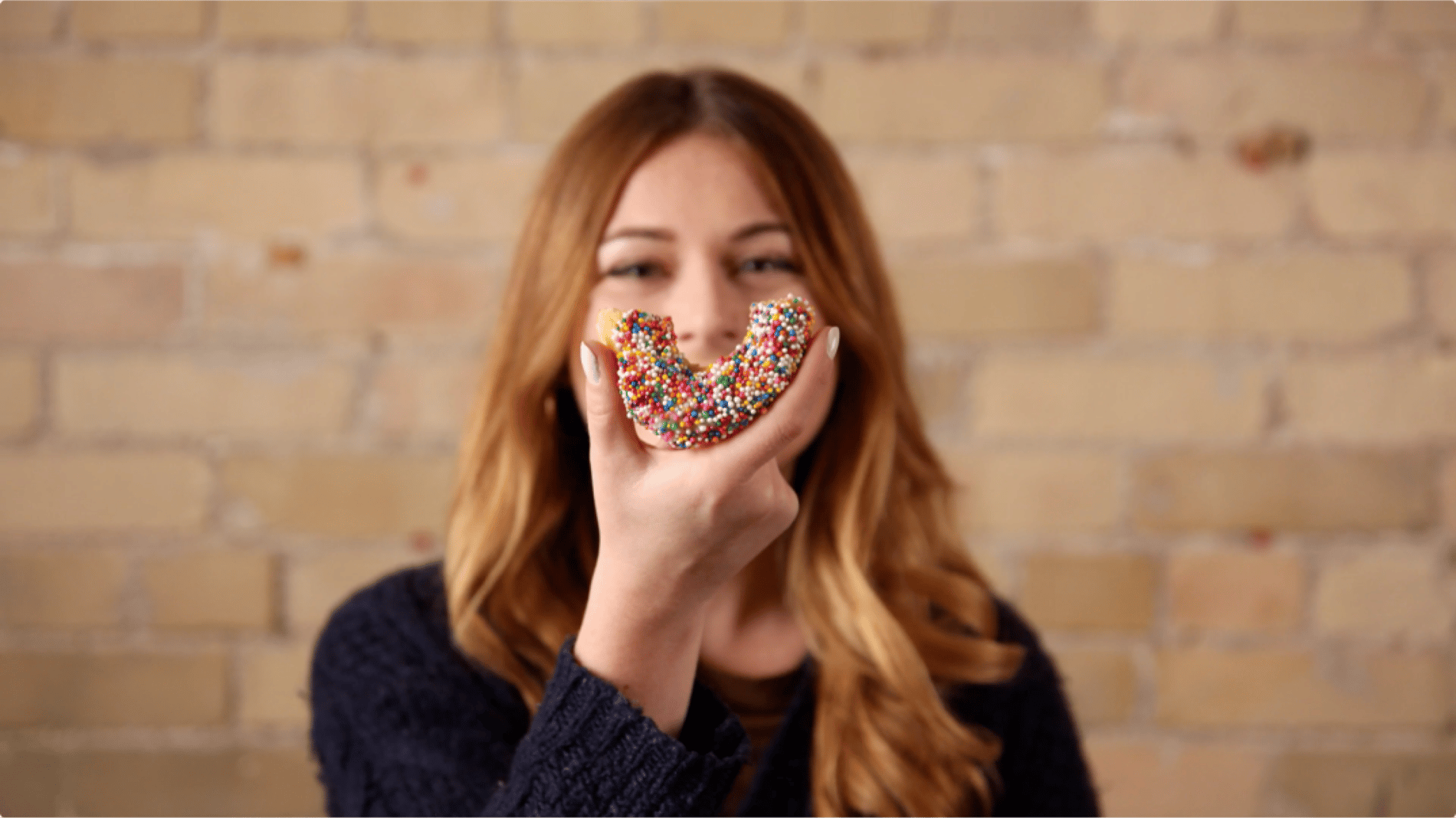 Tims Rewards
Earn and redeem Points. Collect 10 Points per eligible visit when you scan your physical or digital Tims Rewards card, or order ahead with the app.
About Tim Hortons
Located at 125b Highway 364, Balgonie, SK, Tim Hortons is the perfect place to go for freshly brewed coffee. Our coffee is made with 100% Arabica beans, sourced from the world's most renowned growing regions. We also offer specialty beverages including lattes, cappuccinos, espresso, iced and frozen coffee, hot chocolate, tea and real fruit Quenchers.
Grab a quick snack or delicious meal for breakfast, lunch and dinner. Enjoy our freshly cracked Canadian eggs until 4pm.
Try one of our delectable baked goods; cookies, muffins, Timbits, and donuts including our delicious Dream Donuts. We also offer a range of soups; Chicken Noodle, Cream of Broccoli and Chili which goes great with our potato wedges made with Canadian potatoes.