Tim Hortons
Boul Henri-Bourrassa
5:30 AM
-
4:00 PM
5:30 AM
-
4:00 PM
5:30 AM
-
4:00 PM
5:30 AM
-
4:00 PM
5:30 AM
-
4:00 PM
6:00 AM
-
6:00 PM
6:00 AM
-
6:30 PM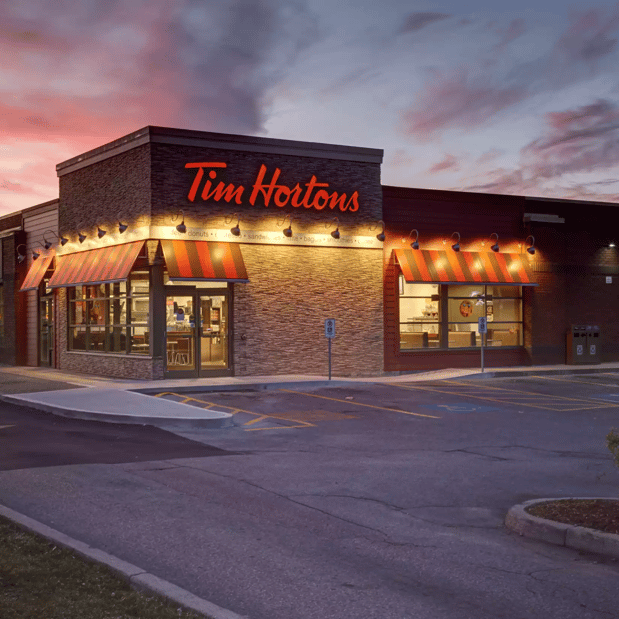 Tim Hortons

Boul Henri-Bourrassa
5:30 AM
-
4:00 PM
5:30 AM
-
4:00 PM
5:30 AM
-
4:00 PM
5:30 AM
-
4:00 PM
5:30 AM
-
4:00 PM
6:00 AM
-
6:00 PM
6:00 AM
-
6:30 PM
Dine-In Hours
Day of the Week
Hours
Monday

5:30 AM

-

4:00 PM

Tuesday

5:30 AM

-

4:00 PM

Wednesday

5:30 AM

-

4:00 PM

Thursday

5:30 AM

-

4:00 PM

Friday

5:30 AM

-

4:00 PM

Saturday

6:00 AM

-

6:00 PM

Sunday

6:00 AM

-

6:30 PM
Drive-Thru Hours
Day of the Week
Hours
Monday

5:30 AM

-

4:00 PM

Tuesday

5:30 AM

-

4:00 PM

Wednesday

5:30 AM

-

4:00 PM

Thursday

5:30 AM

-

4:00 PM

Friday

5:30 AM

-

4:00 PM

Saturday

6:00 AM

-

6:00 PM

Sunday

6:00 AM

-

6:30 PM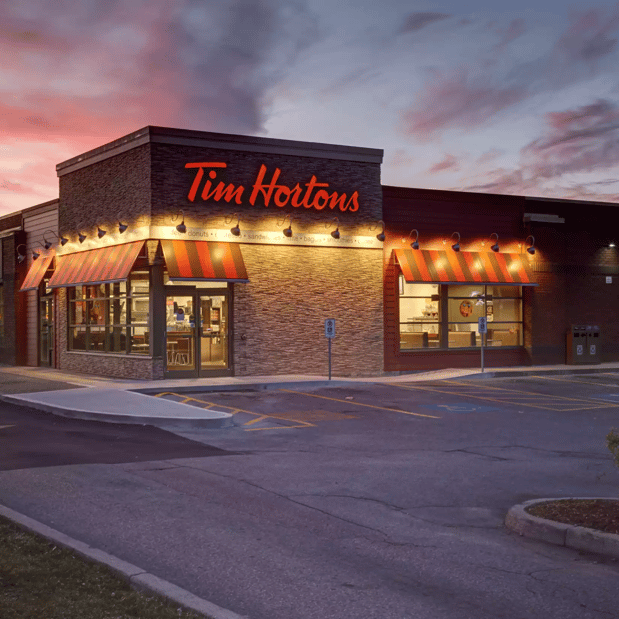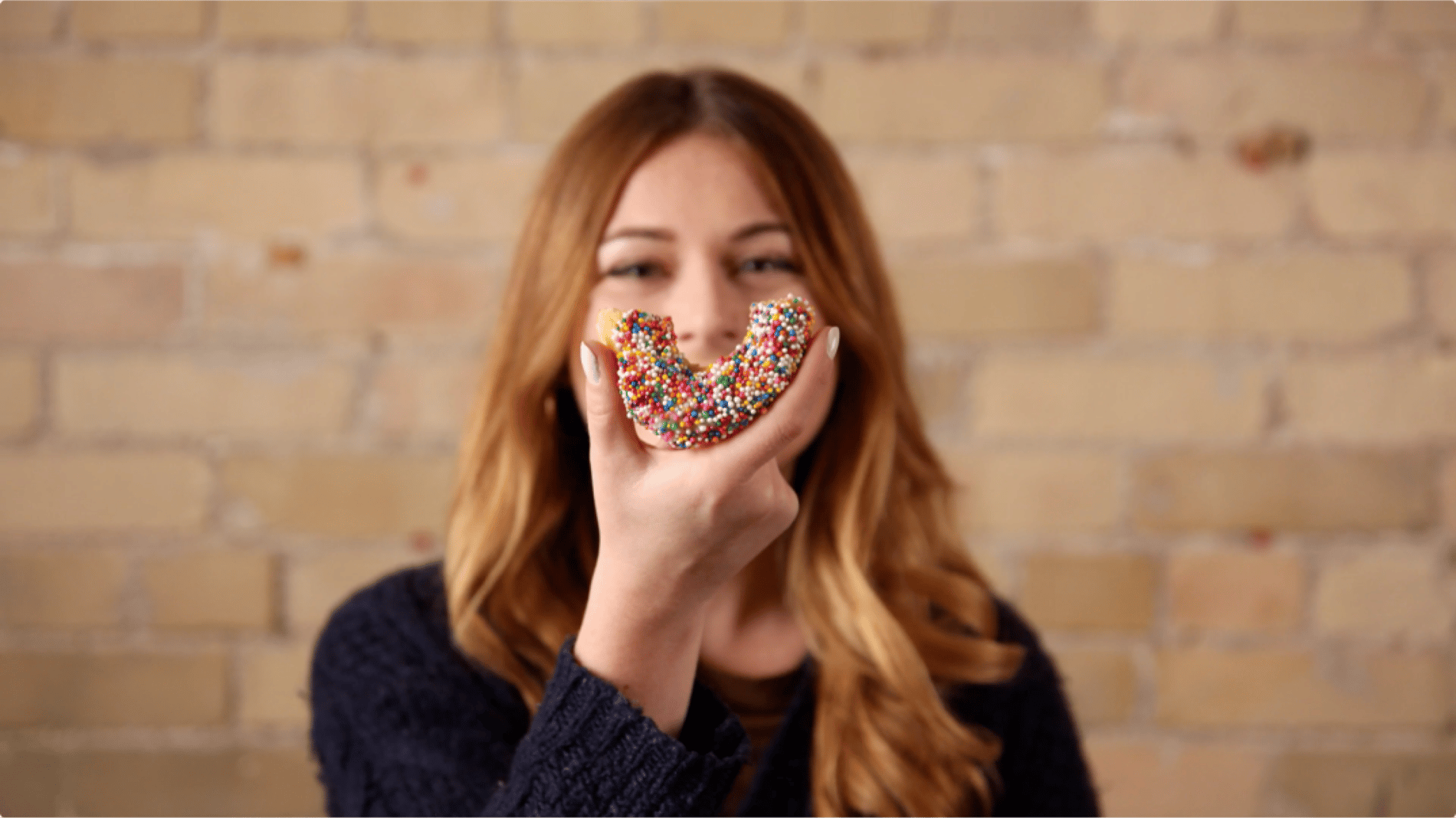 Tims Rewards
Earn and redeem Points. Collect 10 Points per eligible visit when you scan your physical or digital Tims Rewards card, or order ahead with the app.
Produits en vedette
Brewed Coffee

Enjoy a fresh brew made every 20 minutes. We're proud to serve Canada's favourite coffee, made with ethically-sourced arabica beans that benefit farmers and their communities.

Farmer's Breakfast Wrap With Sausage

Loaded with a 100% Canadian freshly-cracked egg, crispy hash brown from 100% Canadian potatoes, and sausage. Part of our deliciously hearty Farmer's Breakfast Wrap lineup.

10 Assorted Timbits

Baked fresh all throughout the day. Try top favourites like the Chocolate Glazed, Honey Dip, and Birthday Cake.
Joins-toi à notre équipe!
"Pourquoi rejoindre notre équipe? Nous offrons un environnement agréable, où les invités sont tes voisins et les collègues sont tes amis. Avec des gestes simples, tu peux embellir la journée des autres en laissant une belle impression.
Après tout, ce sont les gens qui rendent Tim si spécial. Tu pourrais faire partie de l'équipe!"
Les Camps de la Fondation Tim Hortons
Le programme pluriannuel des Camps de la Fondation Tim Hortons® permet aux jeunes de milieux défavorisés âgés de 12 à 16 ans de développer leur leadership, leur résilience et leur sens des responsabilités, au moment carrefour de leur vie où ils déterminent ce qu'ils deviendront à l'âge adulte.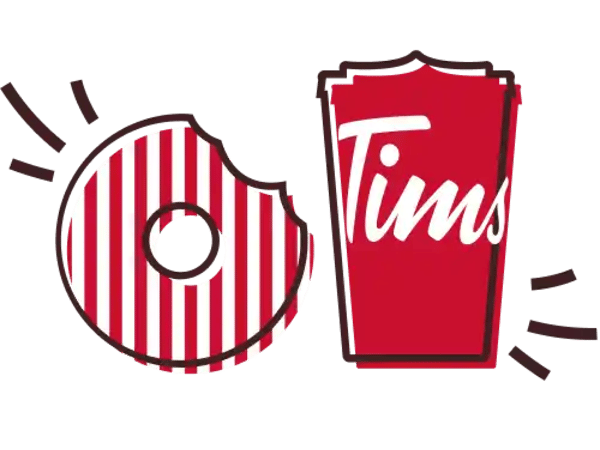 About Tim Hortons
Le Tim Hortons du 9485 Boul Henri-bourrassa est le parfait endroit pour du café fraîchement infusé. Notre café est fait avec des grains 100 % arabica provenant des régions caféières les plus réputées au monde. Nous offrons aussi des boissons de spécialité, comme des lattes, des cappuccinos, des boissons à base d'espresso, du café glacé et givré, du chocolat chaud, du thé et nos RafraîchiTim aux vrais fruits.
Arrêtez-vous pour une collation rapide ou un délicieux repas pour le déjeuner, le dîner ou le souper. Nos œufs d'ici fraîchement cassés sont disponibles jusqu'à 16 h.
Goûtez à nos succulentes pâtisseries : biscuits, muffins, Timbits et beignes, y compris nos délicieux beignes de rêve. Nous offrons aussi une variété de soupes, dont notre soupe poulet et nouilles et notre crème de brocoli, et un chili, qui se marie parfaitement avec nos quartiers de pommes de terre d'ici.